MEI is Your Reliable Solar Solutions Provider.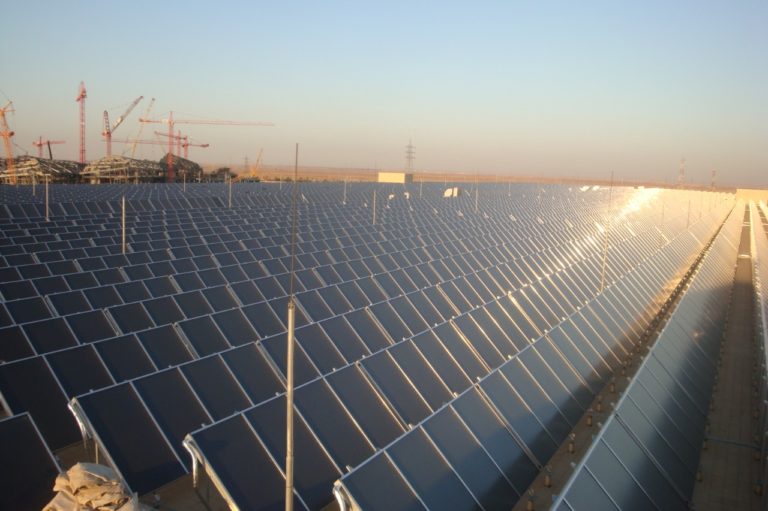 MEI, established in Amman/Jordan in 2007, is a leading provider of engineering, design, and project planning services, primarily for solar thermal (ST) projects for commercial and industrial (C&I) customers in the Middle East and North Africa (MENA)
With over 200+ ST references (over 75 large scale C&I) references globally – including the Levant, the GCC, the US, and Chile – MEI has a proven track record as an EPC provider focused on ST, with additional experience in solar PV (Over 50MWp).
Led by an experienced management and technical team, MEI has been involved in several pioneering projects in ST, including the district heating project at Princess Noura University in Saudi Arabia (KSA) in 2011, at the time one of the world's largest.
MEI provides financing options that satisfies clients' needs such as EPC, LTO, BOT/BOOT, Installment payment, among others. All in collaboration with local and international financing institutions.
MEI provides innovative solutions for solar desalination, HFO tanks heating, mining industry, solar thermal cooling, among others.
Global Leader in large scale Solar Solutions
Managerial, technical and financial leadership with 90 years of combined experience.
Highly qualified and dedicated engineers who have acquired national and international experience.
Our core installation team is fully trained and experienced, enabling them to perform their work professionally, efficiently and safely.
Global Climate Award for Princess Nora University Project